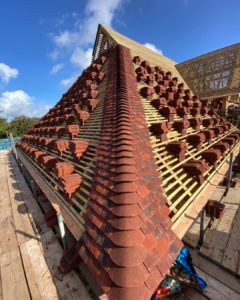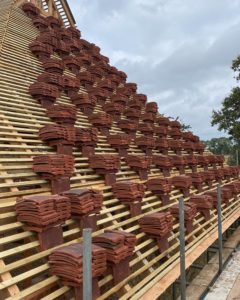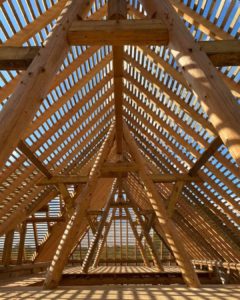 Kinda shame to cover the roof with tiles!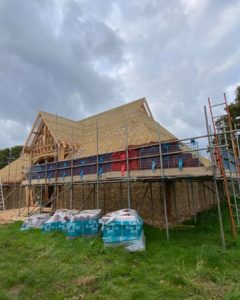 The battens on this barn if stretched out end to end would be 4.5Km long.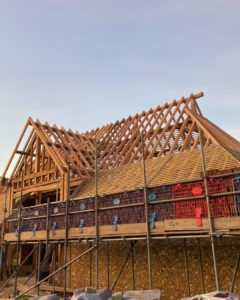 Best get on with the battens then 🔨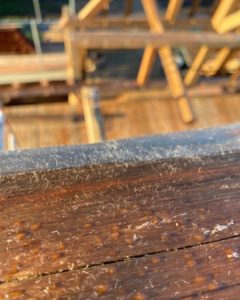 A very tactile Larch Ridge pole..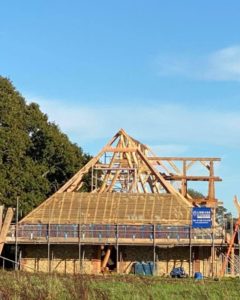 Finally the roof is taking shape 😀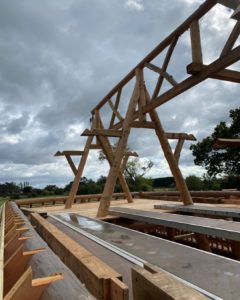 Started the high level roof today…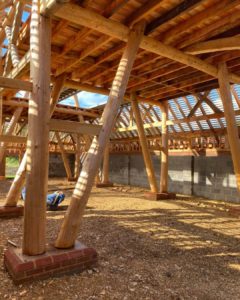 Very welcome today with the autumn sunshine and shadows.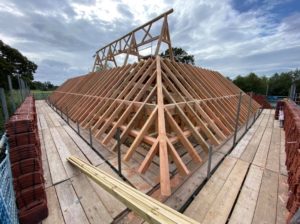 Lower level roof ready for battens 🙃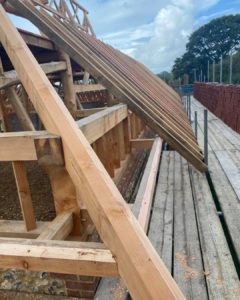 Pretty close to a hundred rafters in the lower level of the big barn roof 💪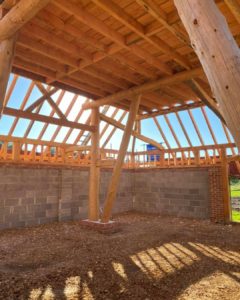 Roof rafter Friday on the big barn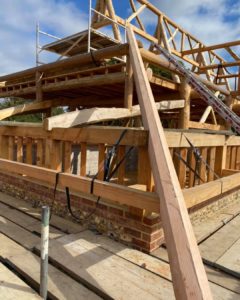 Back to the barn to start the hand cut roof . Starting first with the hips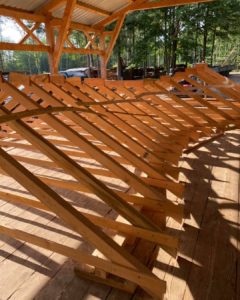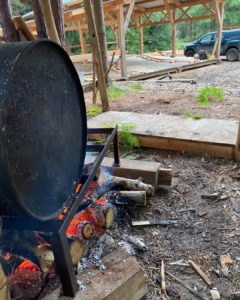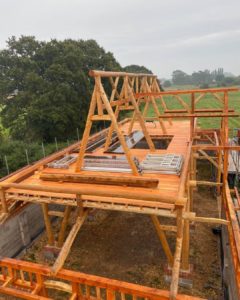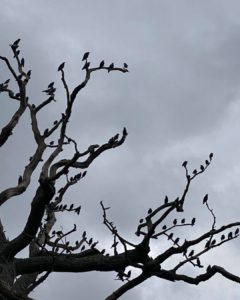 Beginnings of a murmuration?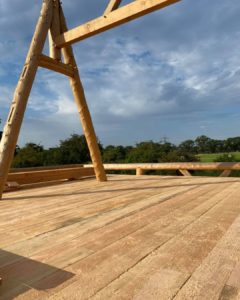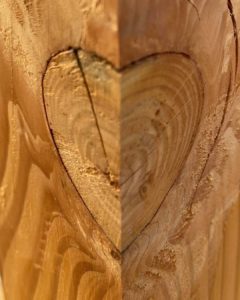 We love wood 😀
What do you love?
Easebourne community shelter when we had rain!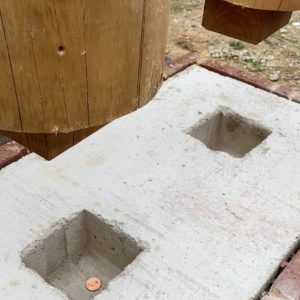 Big barn Padstones with mortice…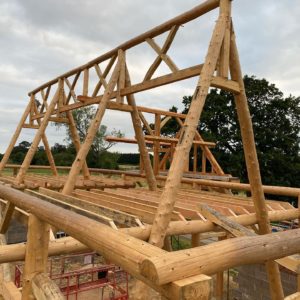 This week we made a start on the hay loft floors.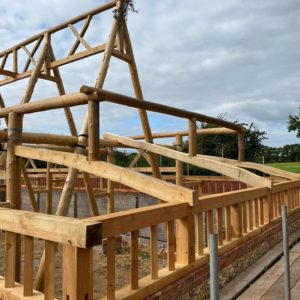 After such an awesome week. Looking forward to a long weekend 😀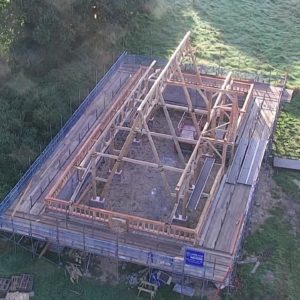 Just a little different perspective of the big barn.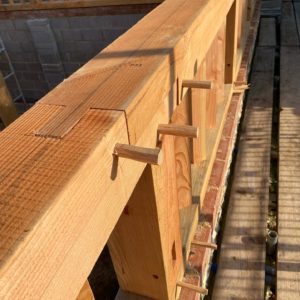 After our busy day frame raising Monday. We've turned our attention to actually fixing the frame together. So far we've used over 400 Oak draw pegs. Each one has been hand cleft and finished with a draw knife. No metal fixings holding this frame together 😀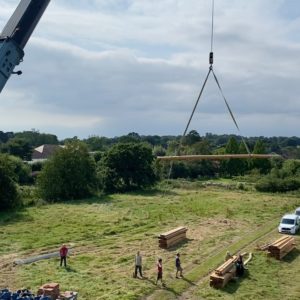 Yesterday's ridge pole. The last pole to be craned in 😀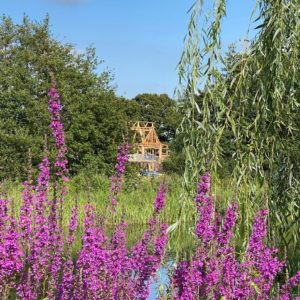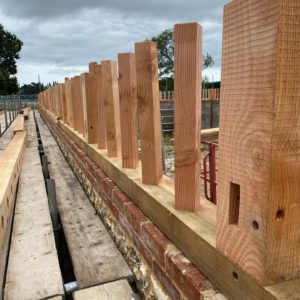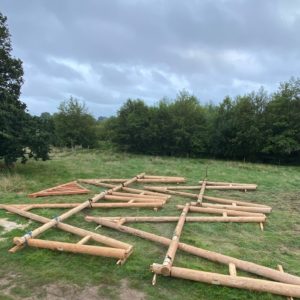 What the "cruck" it's Friday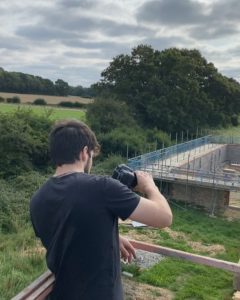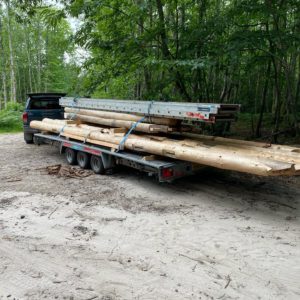 Last load of the big barn frame today…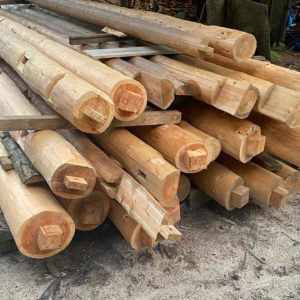 Big barn frame almost ready for its new home.