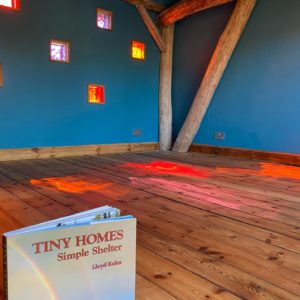 #tinyhomes #somewhereovertherainbow #colouredglass #glassblocks #beautifulhomes #artizansofwood #lloydkahn #shelter #roundwoodtimberframing #cruckframe #biophilicdesign #woodlandshelter #gardenoffice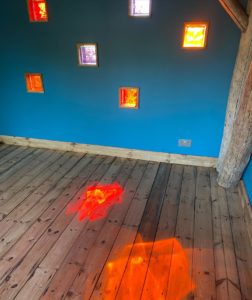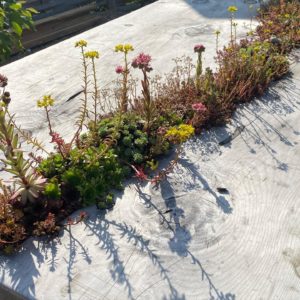 Another happy home for our Sedum Table 😀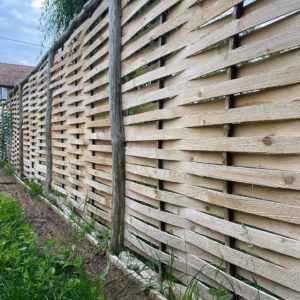 Milled cedar lath fence in a Sweet Chestnut frame.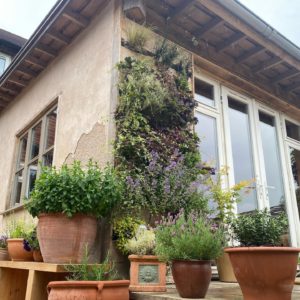 I can't help but smile when I see this green wall 😁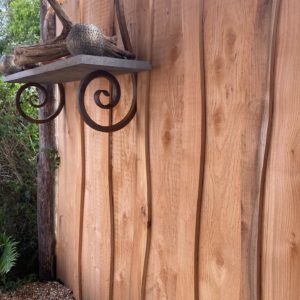 Curvy vertical cladding 😍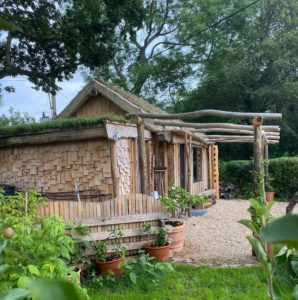 Yep that is Sedum on a pitched roof ❤️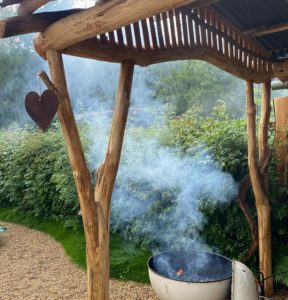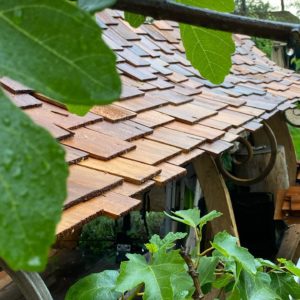 The start of a Little cedar shake roof over hang..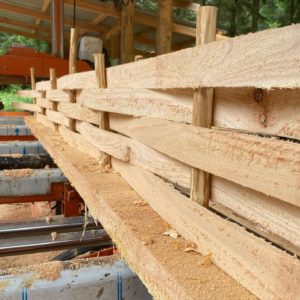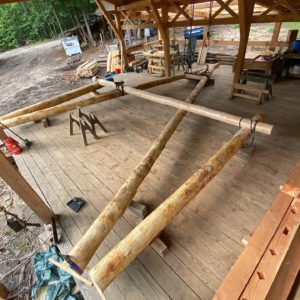 This one of four cruck frames weighs a whopping 1.7 T 💪💪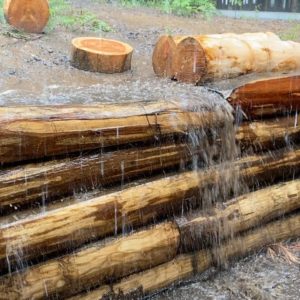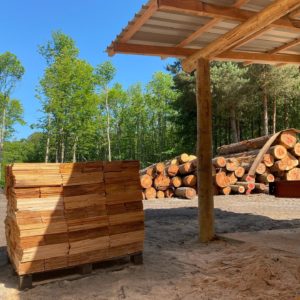 Western Red Cedar Shingles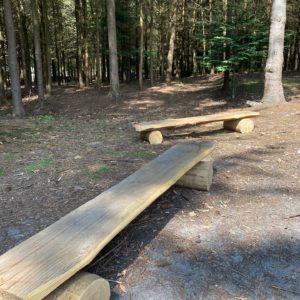 Thanks to @naturaltimberworks #elfwoods has some bench's 😀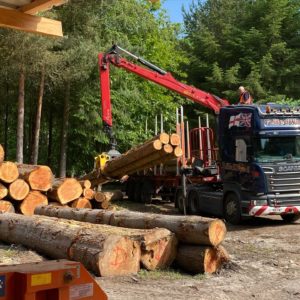 My view from the sawmill today. Blue skys and "gurt" timber being unloaded... lush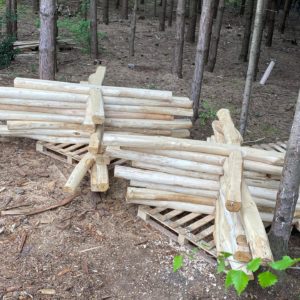 Game of noughts and crosses?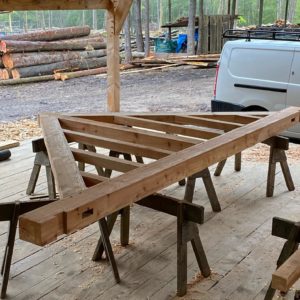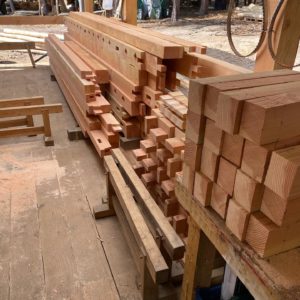 Patiently waiting for the raising...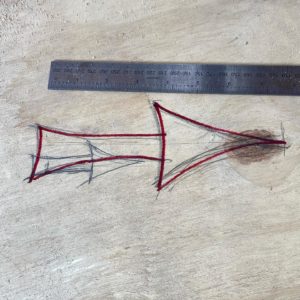 Sometimes we all need to be shown the way...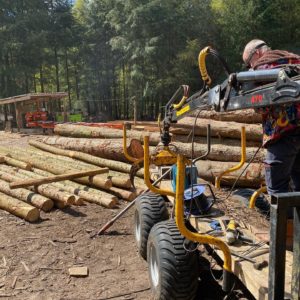 That clever man Mr Sargent has done it again and mended the creaky Riko. 😀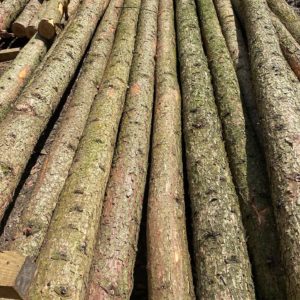 Larch poles foraging today. Thanks to @cowdrayestate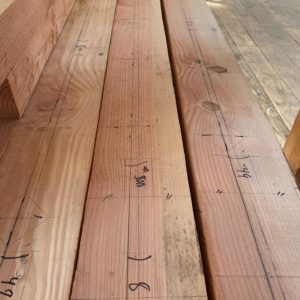 After weeks of drawing,marking out, debarking and milling. It's time for cutting 😀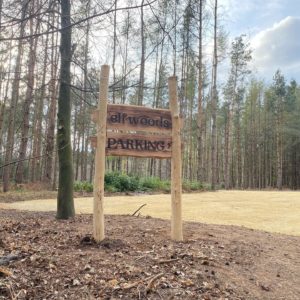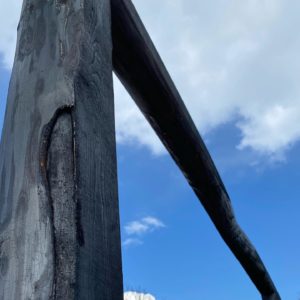 Charring of the posts for @butser_ancient_farm inspired our latest project 🔥🔥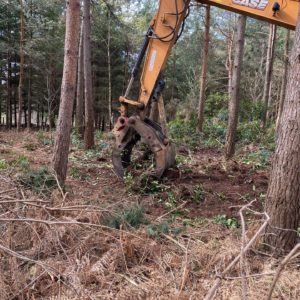 What else would you do on a Sunday. Rhododendron clearance with @ayling_groundwork 👍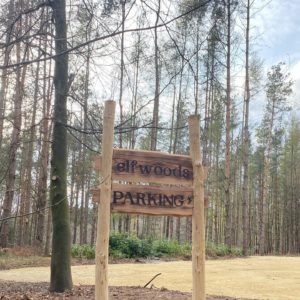 Elfwoods has a new sign to go with the new carpark.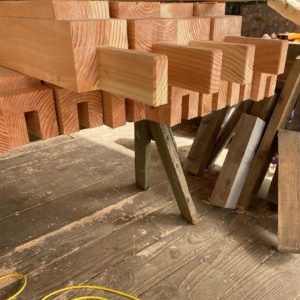 Another lesson on housed purlins 👏👏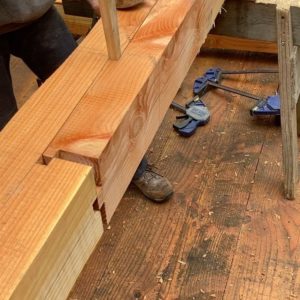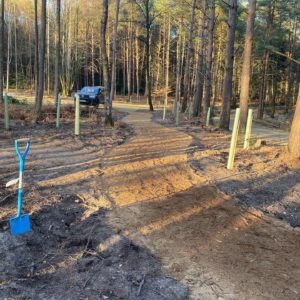 With the carpark completed and the start of the path to the heathland. We're happy to announce that we've just passed the 2000 broadleaf trees planted. We do expect and have lost some to browsing but what a legacy to leave behind 😁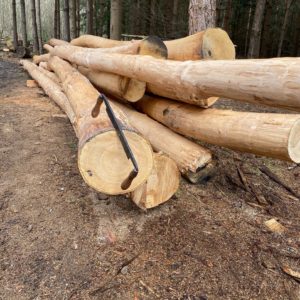 Apprentices journey starts with pole peeling 😀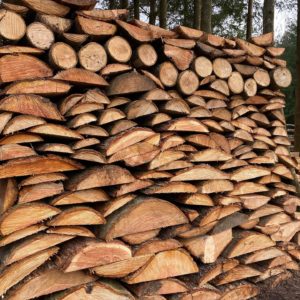 The apprentices Slab wood and sleeper walls, end of the week tidying up 😀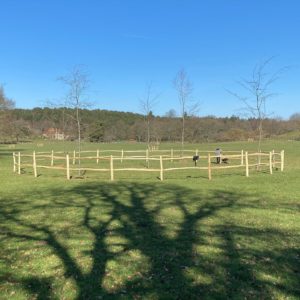 Last of the tree guards today. A side step from the usual which has been really enjoyable.