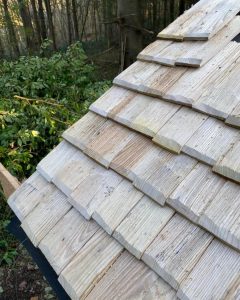 Looking forward to this #sweetchestnut #shakeroof emerging.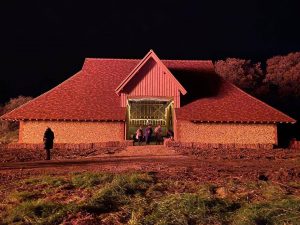 Illuminations by a huge bonfire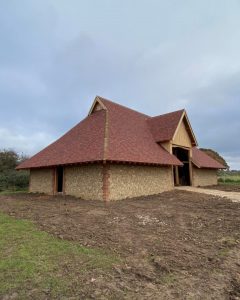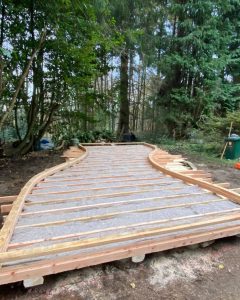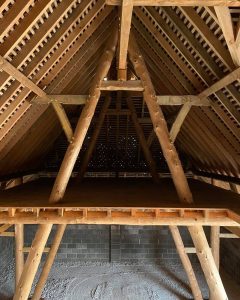 Happy to say we're watertight today 😀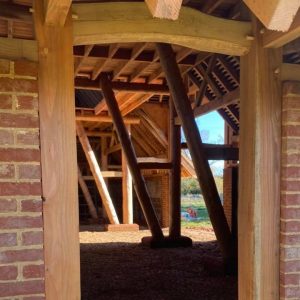 One of my favourite views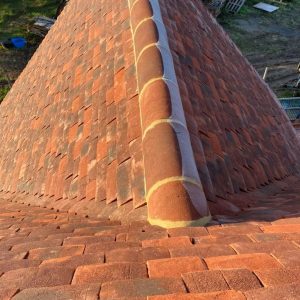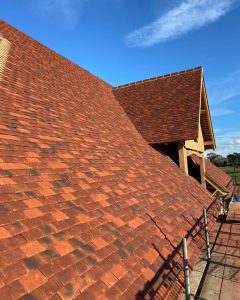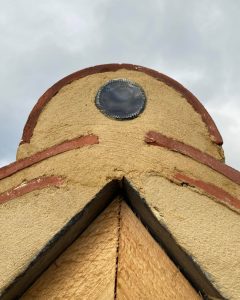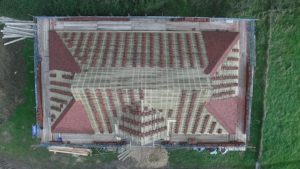 A view you don't often see from above..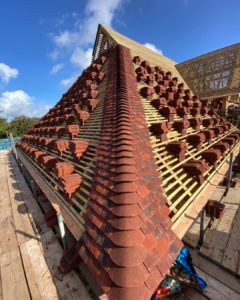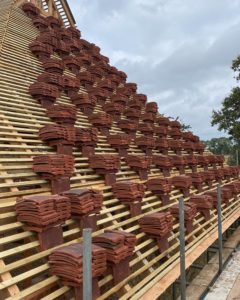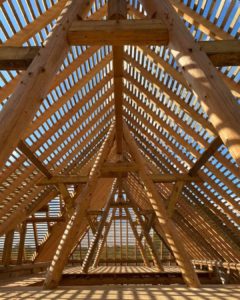 Kinda shame to cover the roof with tiles!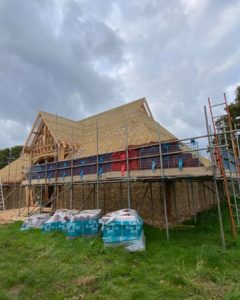 The battens on this barn if stretched out end to end would be 4.5Km long.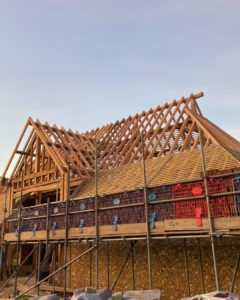 Best get on with the battens then 🔨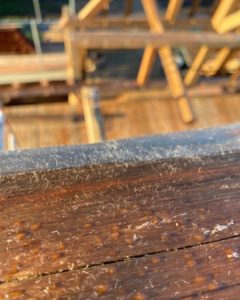 A very tactile Larch Ridge pole..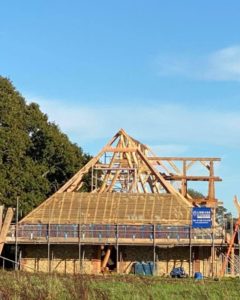 Finally the roof is taking shape 😀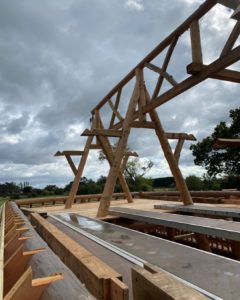 Started the high level roof today…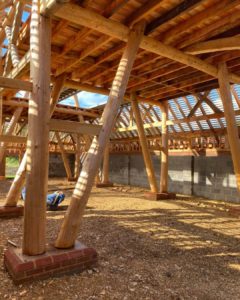 Very welcome today with the autumn sunshine and shadows.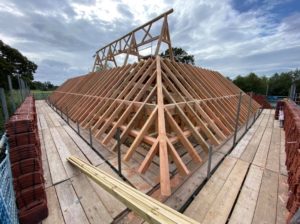 Lower level roof ready for battens 🙃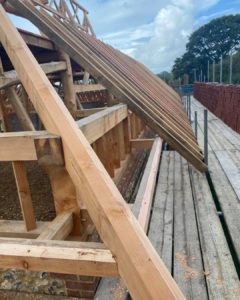 Pretty close to a hundred rafters in the lower level of the big barn roof 💪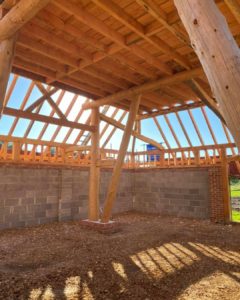 Roof rafter Friday on the big barn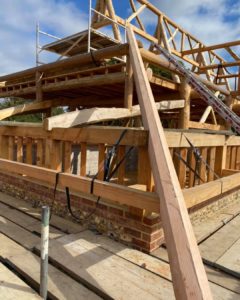 Back to the barn to start the hand cut roof . Starting first with the hips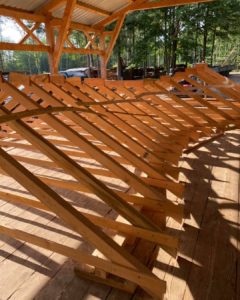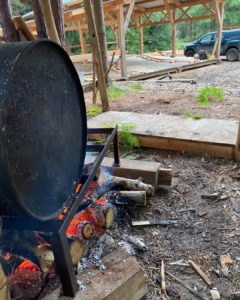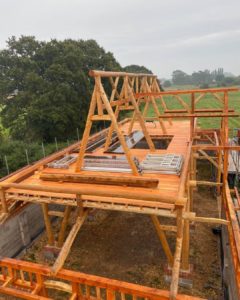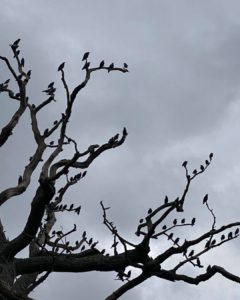 Beginnings of a murmuration?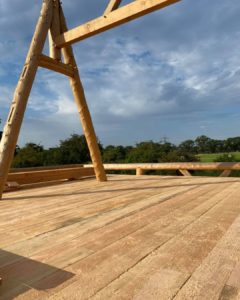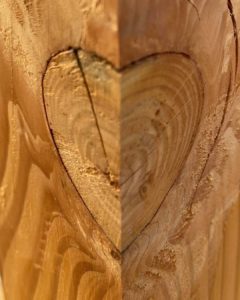 We love wood 😀
What do you love?
Easebourne community shelter when we had rain!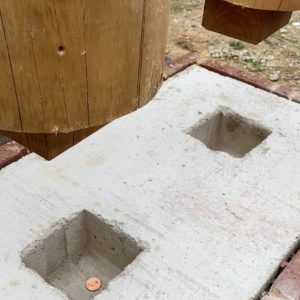 Big barn Padstones with mortice…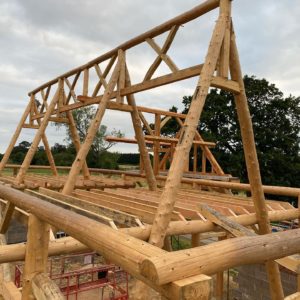 This week we made a start on the hay loft floors.