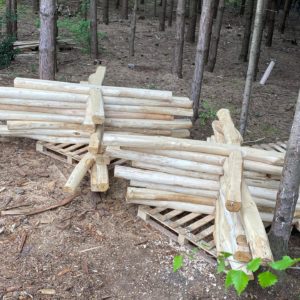 Game of noughts and crosses?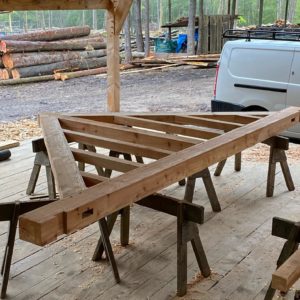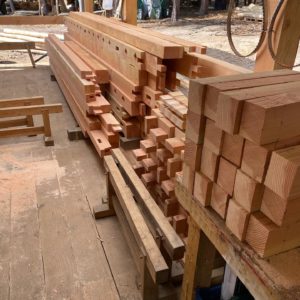 Patiently waiting for the raising...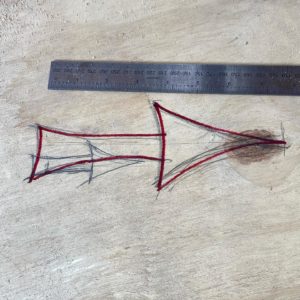 Sometimes we all need to be shown the way...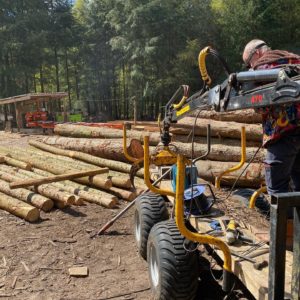 That clever man Mr Sargent has done it again and mended the creaky Riko. 😀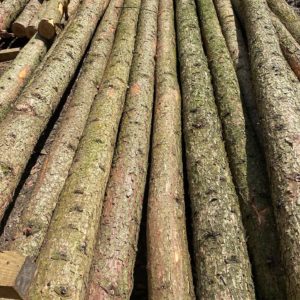 Larch poles foraging today. Thanks to @cowdrayestate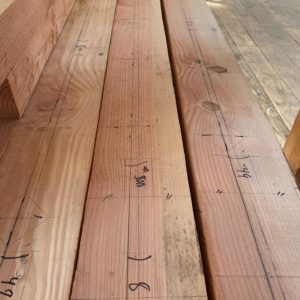 After weeks of drawing,marking out, debarking and milling. It's time for cutting 😀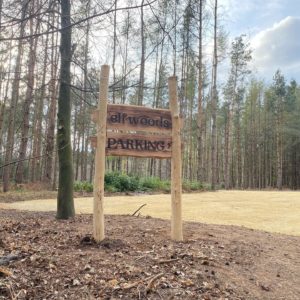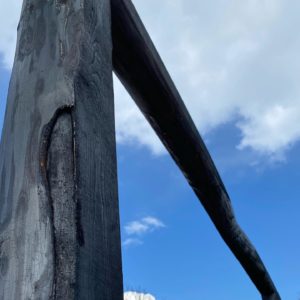 Charring of the posts for @butser_ancient_farm inspired our latest project 🔥🔥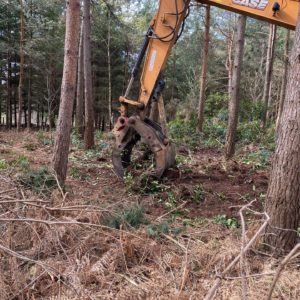 What else would you do on a Sunday. Rhododendron clearance with @ayling_groundwork 👍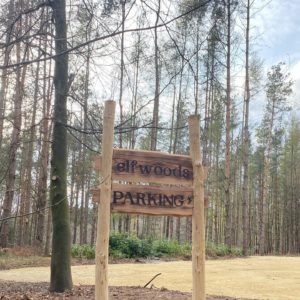 Elfwoods has a new sign to go with the new carpark.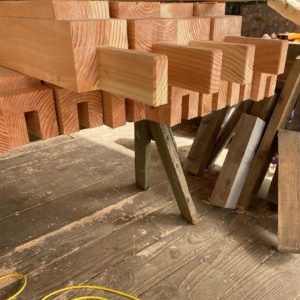 Another lesson on housed purlins 👏👏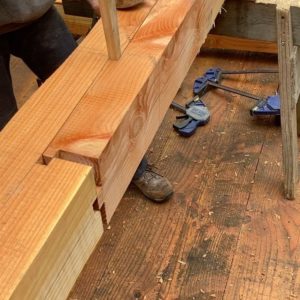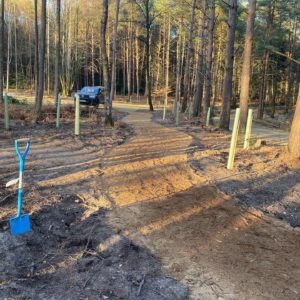 With the carpark completed and the start of the path to the heathland. We're happy to announce that we've just passed the 2000 broadleaf trees planted. We do expect and have lost some to browsing but what a legacy to leave behind 😁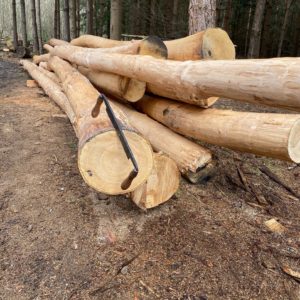 Apprentices journey starts with pole peeling 😀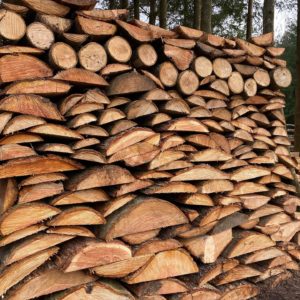 The apprentices Slab wood and sleeper walls, end of the week tidying up 😀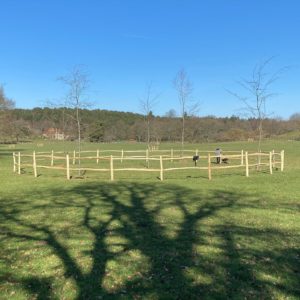 Last of the tree guards today. A side step from the usual which has been really enjoyable.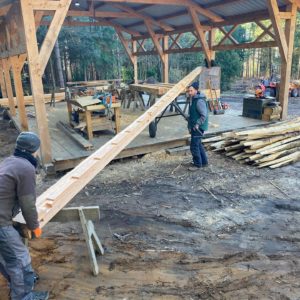 Just figured the @woodmizer can mill 10 metres 😀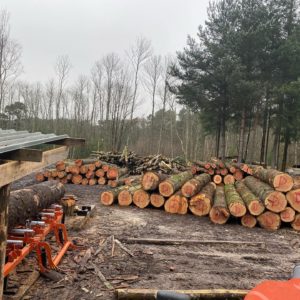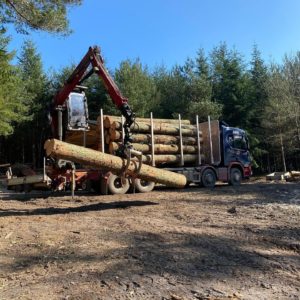 First load of timber today for the barn 😁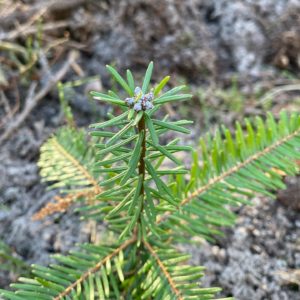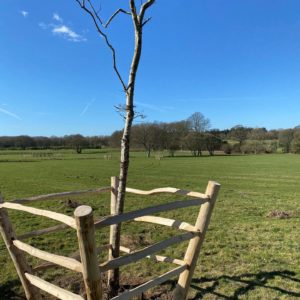 Finished the tree guards this morning 🌞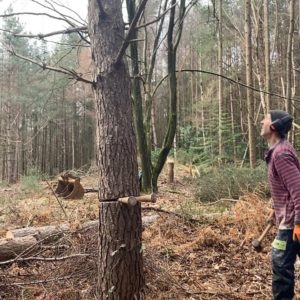 Back in the woods today but a different compartment from the last couple of weeks. This area has Scott's pine,Larch and Birch. Again neglected with large open spaces. Perfect for inter planting with board leaf and the new car park.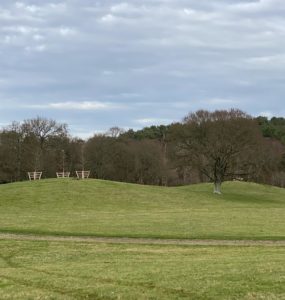 Replacing Metal tree guards with coppiced Sweet Chestnut post and rails today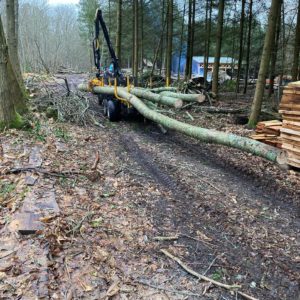 This under managed Sweet Chestnut coppice was derelict. However it has yielded some super curly poles.... Super excited to get to use these.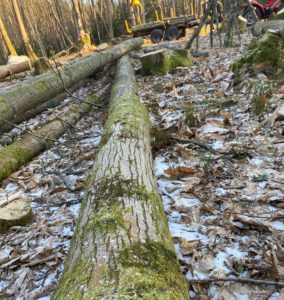 Sorting through the large Sweet Chestnut poles for a very large project starting soon 😁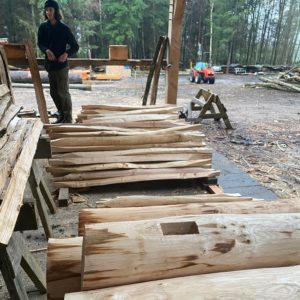 Some of this winters Sweet Chestnut coppice being crafted into post and rail fencing. Forestry at its best in a barn in the dry 😀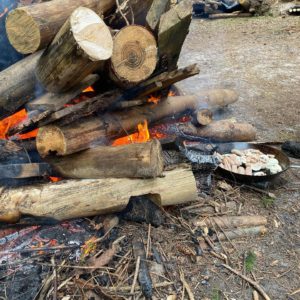 Clearing the old outdoor kitchen today brought back a lot of fond memories and people.
Look forward to inviting back old and new friends at the conservancy. There's big plans this year 😁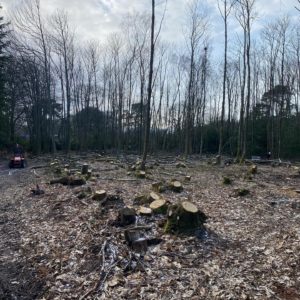 Working through the sweet chestnut coppice this last few weeks 😁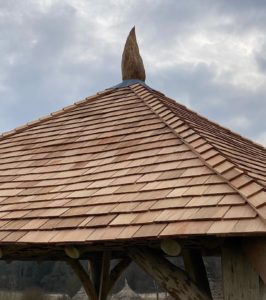 Finial to finish @butser_ancient_farm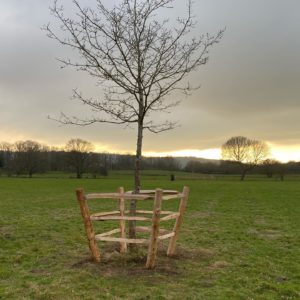 Tree guard made from recently coppiced Sweet Chestnut.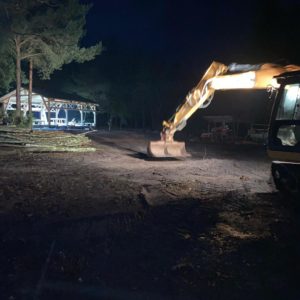 Whilst the coppice season is coming along nicely. We've had a tidy up in the yard for the delivery of timber for are next project... So excited.